Remington # 5 Deluxe - Like New!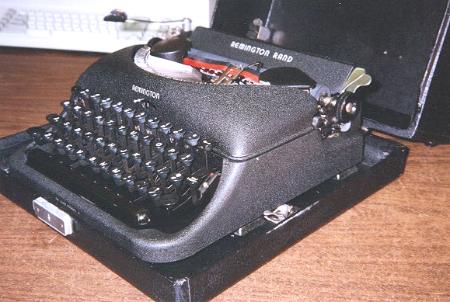 This is a vintage machine. You are not going to find another like this one in a long time.
Act quickly before a lucky Ebay bidder snaps this one up.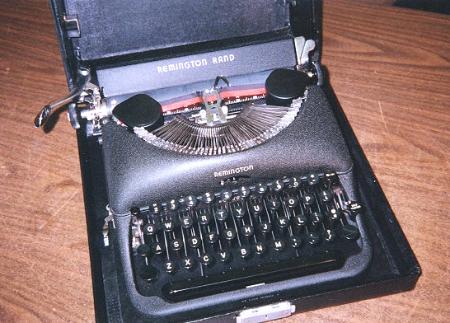 Just look at those classic lines.
They just don't make anything that can compare to this beauty anymore.
This website and all material contained herein © Copyright 2001 by Dan Puls
Version 1.0 website (AOL) originally created and maintained by Louis Brandt Thanks Louis!
Version 2.0 website (Tripod) created and maintained by Dwayne Wilson