| | |
| --- | --- |
| Underwood No. 6 | |
Now here's something for the writer who has little to no interest in having a show and tell typer. This is the Underwood Number 6 which is basically an improved Underwood #5 with out the big time price tag.
Here's a way to get the Underwood Number 5 quality and style without the big price tag. (Notice the enclosed sides and less decals.)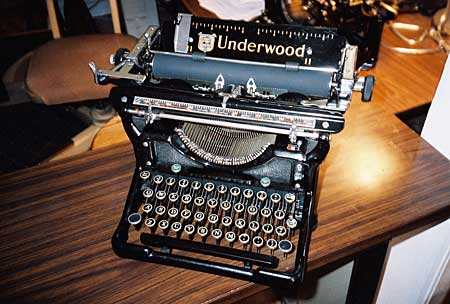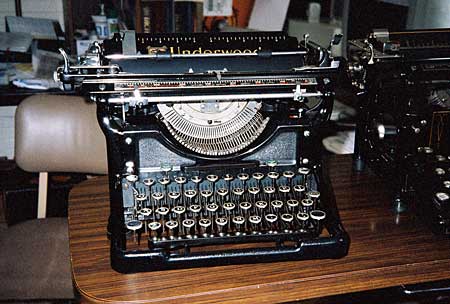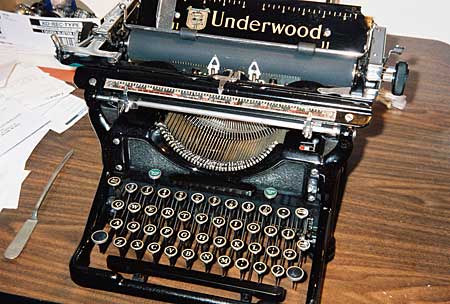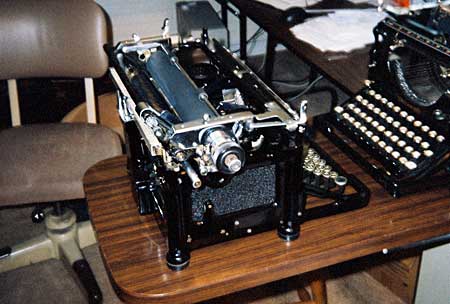 This website and all material contained herein © Copyright 2001 by Dan Puls
Version 1.0 website (AOL) originally created and maintained by Louis Brandt Thanks Louis!
Version 2.0 website (Tripod) created and maintained by Dwayne Wilson