Underwood Noiseless 77
This almost new Underwood Noiselss 77 is a classic typo-phile's dream machine.
You just don't find them in this condition anymore.
You'd better snag this one now, before I post it to Ebay for a minium bid of $250.00!!
It is correct in every way, and fully restored!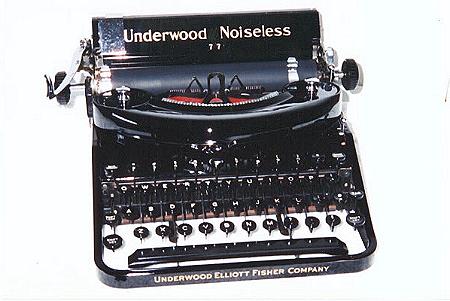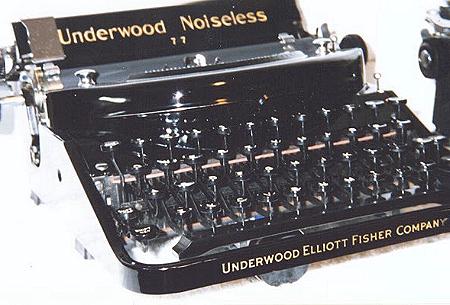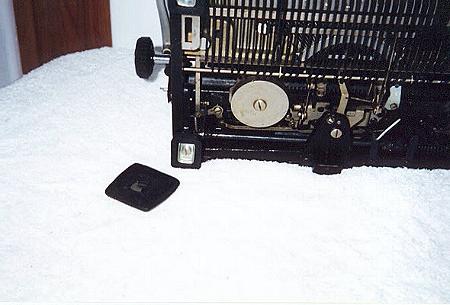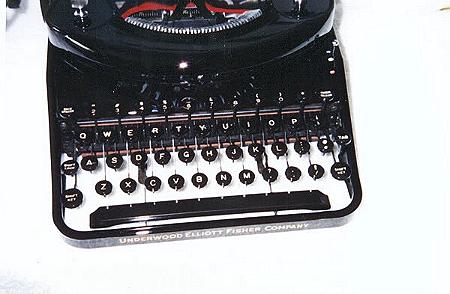 This website and all material contained herein © Copyright 2001 by Dan Puls
Version 1.0 website (AOL) originally created and maintained by Louis Brandt Thanks Louis!
Version 2.0 website (Tripod) created and maintained by Dwayne Wilson